Accelerating development of data spaces
i4Trust is a collaboration program targeted to accelerate the creation of data spaces based on the combination of FIWARE and iSHARE building blocks enabling effective and trustful data and data services transactions among participants for the creation of value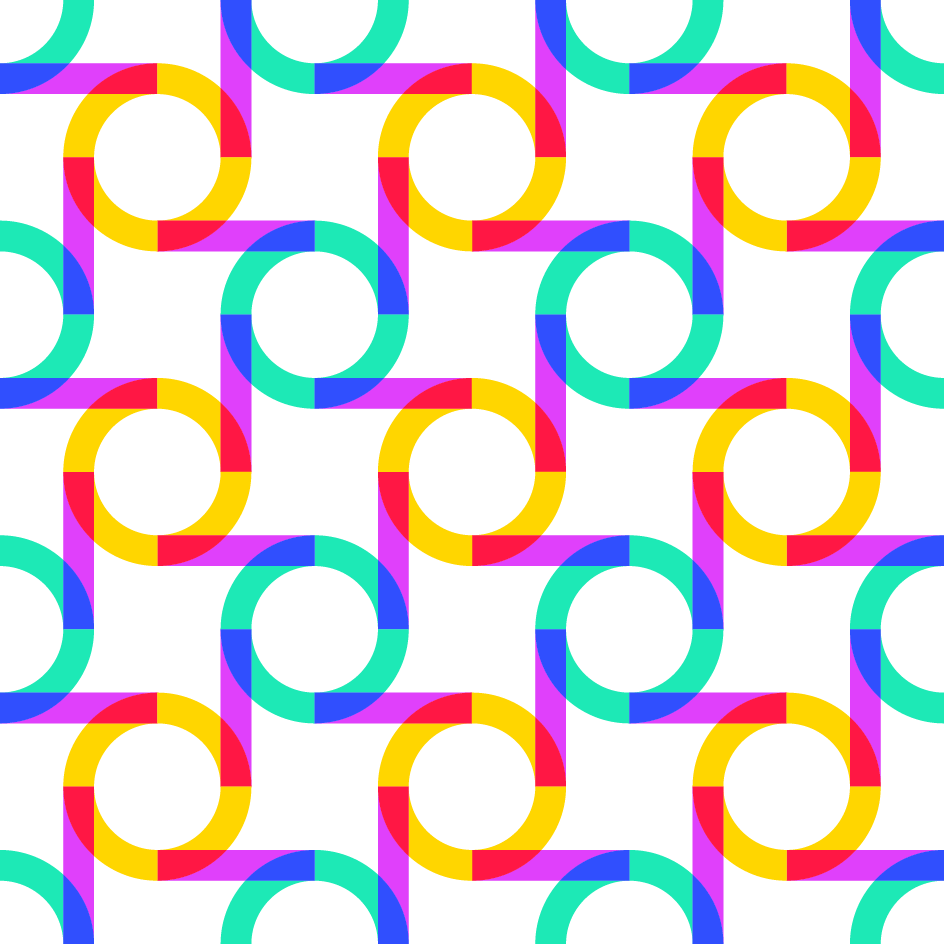 Accelerating development of data spaces
i4Trust is a collaboration program targeted to accelerate the creation of data spaces based on the combination of FIWARE and iSHARE building blocks enabling effective and trustful data and data services transactions among participants for the creation of value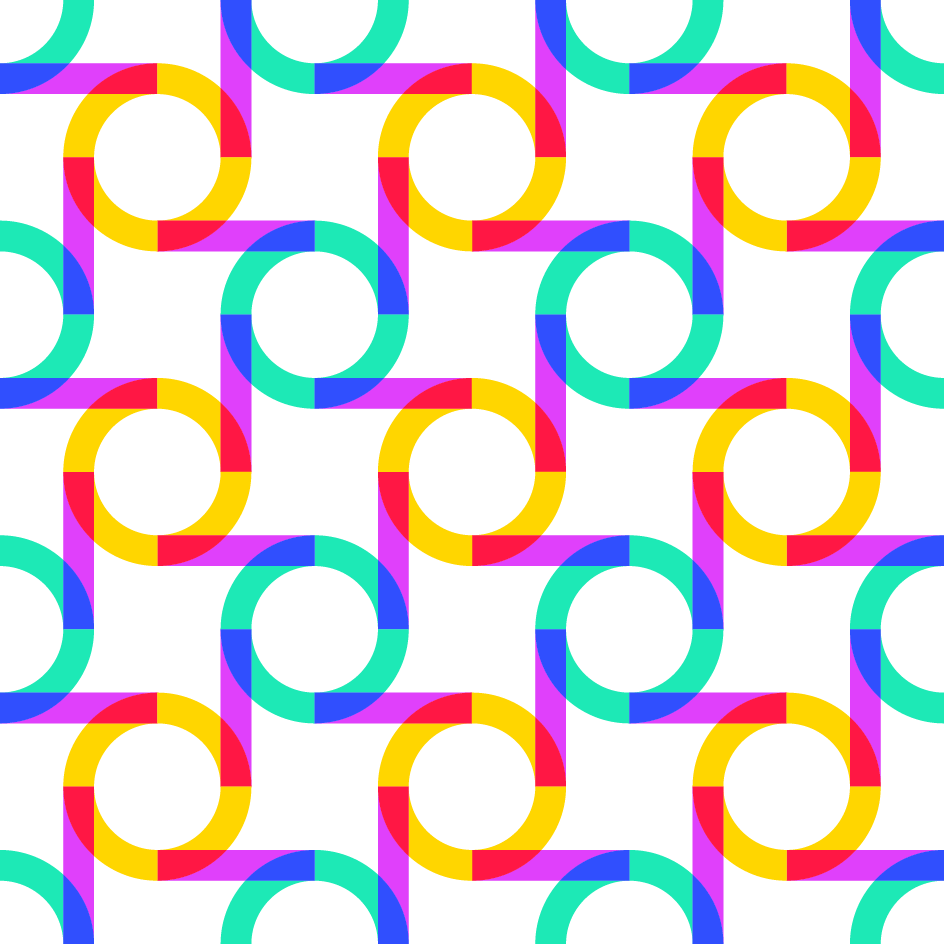 i4Trust is building a
sustainable ecosystem

where companies will be able to create innovative services by means of

breaking "data silos" through sharing, re-using and trading of data assets

.
30 Success stories

involving

166 SMEs

and

28 Digital Innovation Hubs

demonstrate the power of combining

FIWARE and iSHARE

building blocks for creating data spaces contributing to the creation of new data value chains covering multiple domains.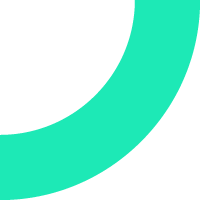 Willing to uptake data sharing in your business?
Join our Community, learn from experts and contribute how to
develop innovative services based on data sharing

and

create new data-driven business models

.
The i4Trust Community is an inspirational and innovation-driven Open Space with a wide range of services, information and tools to communicate, align, collaborate and share knowledge.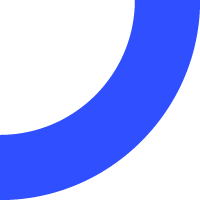 Stay up-to-date
Read the latest project news and what others are saying about us.
i4Trust collaborative programme by FIWARE, iSHARE and Fundingbox; 17 new pioneer data spaces emerging from the 2nd batch of experiments.
i4Trust brings software that works now! Join the Community of Local Experts in Data Sharing to make Data Spaces really happen.
13 experiments resulted from the 1st i4Trust Open Call. Their Impact Stories are now available on the i4Trust website.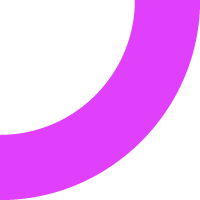 Let's meet us
Catch i4Trust at national and international events, both online and offline.
<!=========Carousel View Template 2.9.5=========>
Drop a line
Got a question or need more information? Get in touch with us and we will get back to you as soon as possible.
Sign up for updates
Subscribe to our Newsletter, you will always be up-to-date on the benefits and opportunities offered by i4Trust Initiative.
FAQ
Get answers to the top FAQ and to topics that matter to you when it comes to data spaces for trusted data sharing.